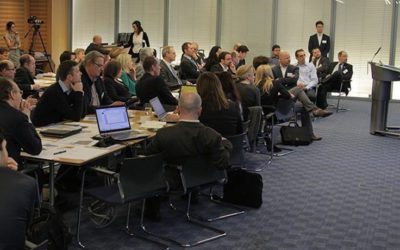 Now we are at the end of COVID restrictions (we hope), once again, we are thinking about public meetings and...
There is no correct answer. A marketing video is a vague concept that needs to be defined more by its video...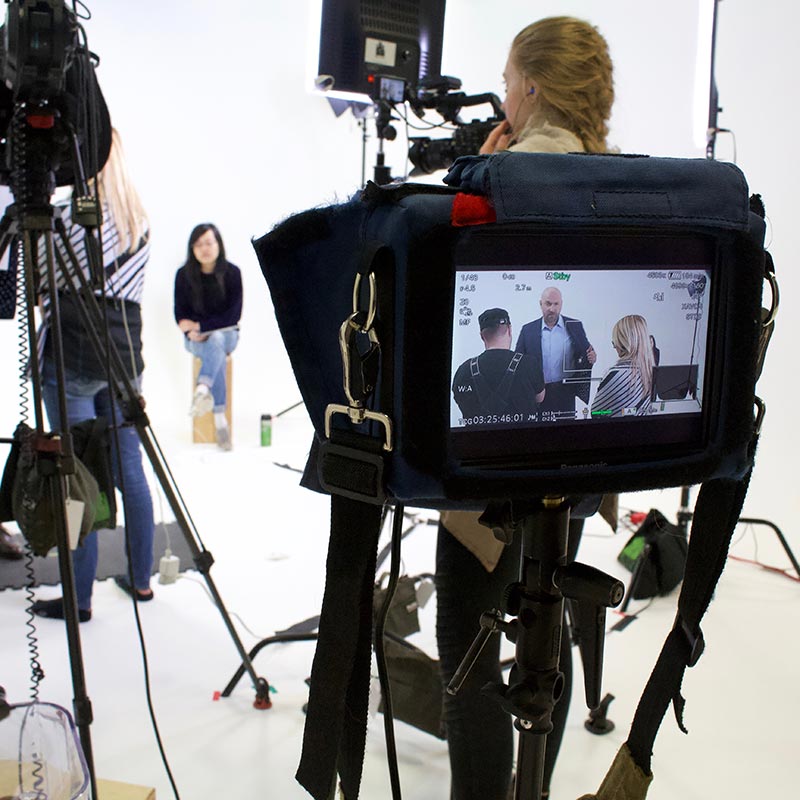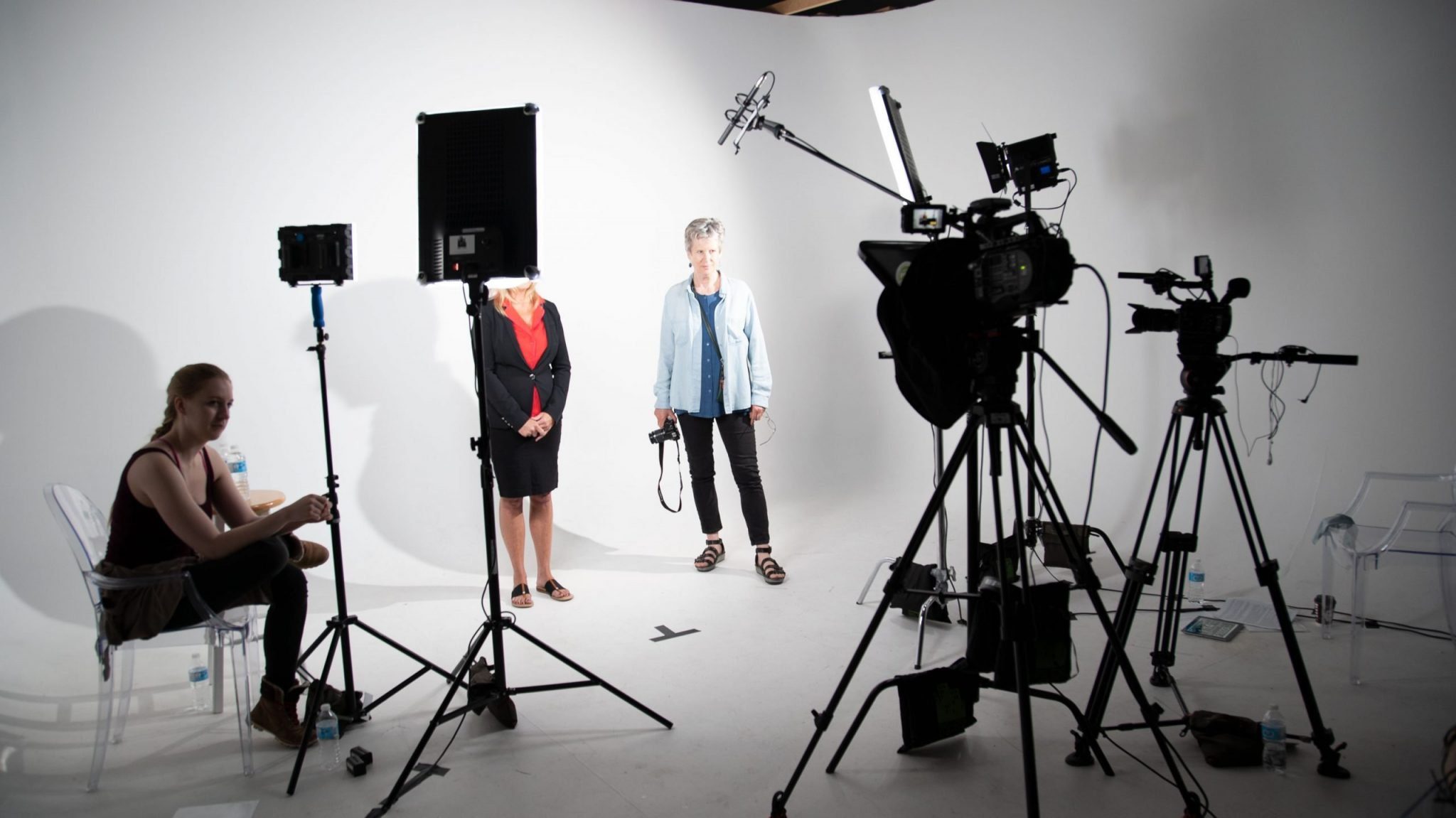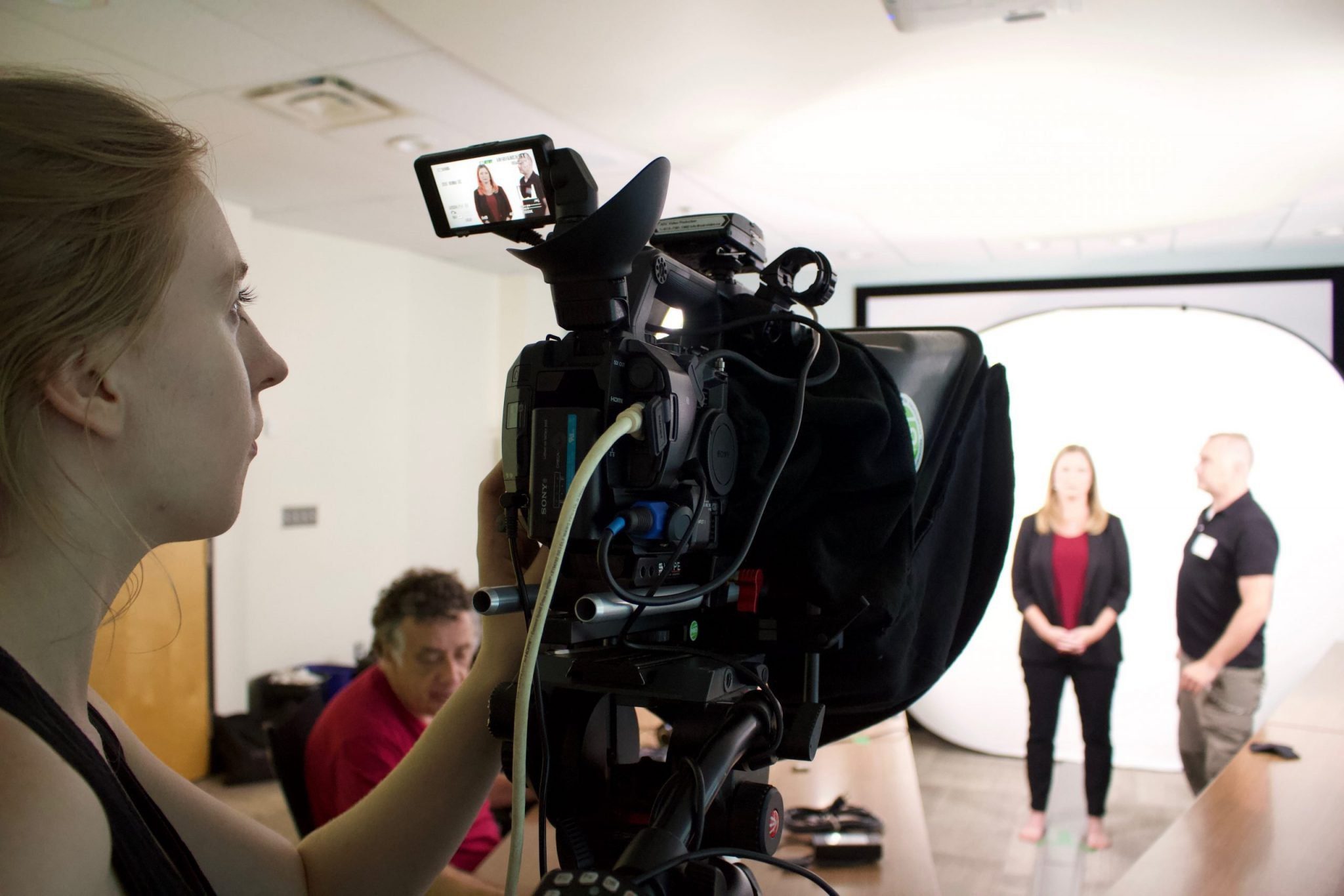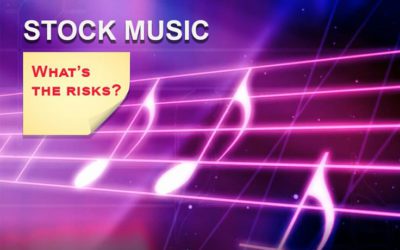 Music is essential to video because it can capture a mood. But you need to be careful in your choice of stock music....