CS Graphic Design
Graphic Design
CS-Graphic Design Inc. is a boutique firm with a big heart, big ideas, and big solutions! Now that it is part of SDC Video Creative Group, our clients are able to have all of their creative needs covered in one place.
We offer strategic consulting and effective creative solutions that help our clients reach their marketing and communication goals – on time and on budget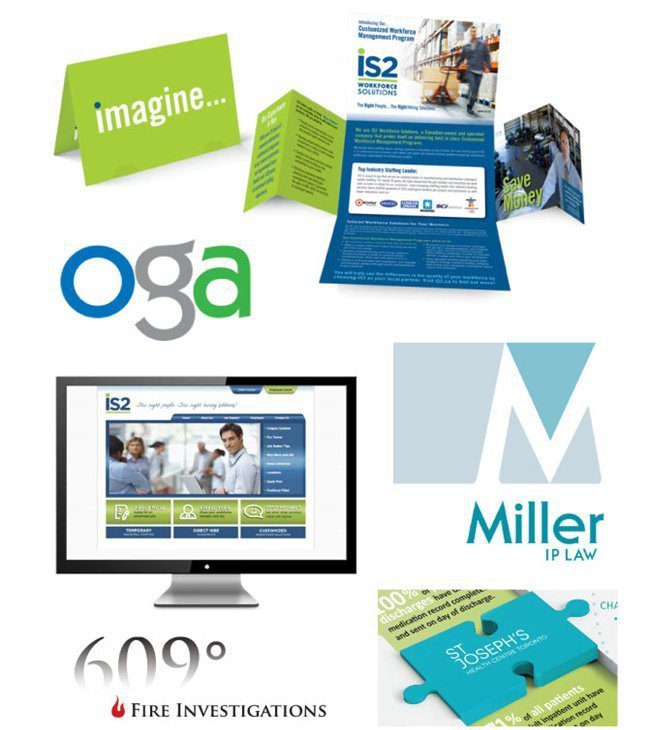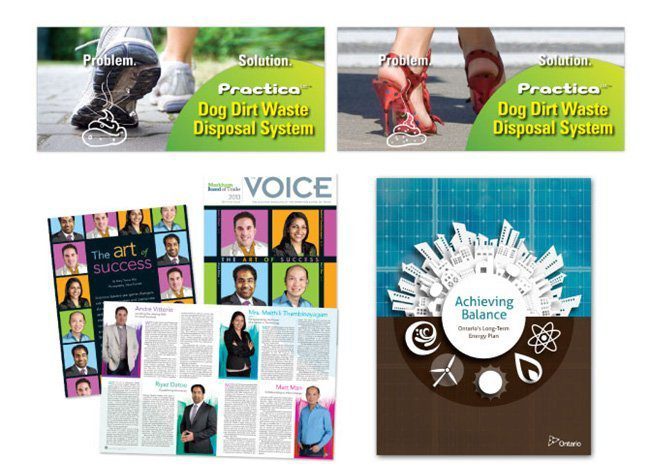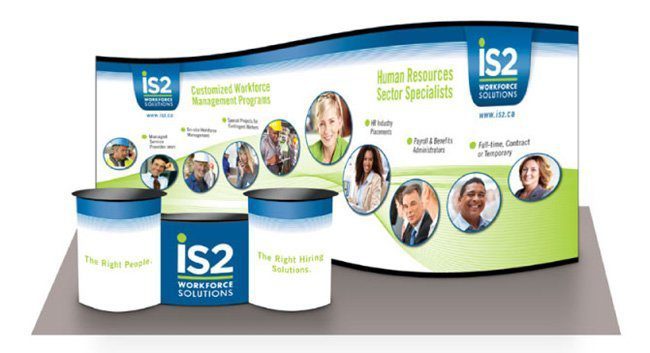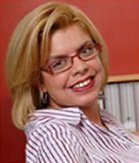 Christine Stangenberg
Creative Director & President
For over 20 years, Christine has been responding to the needs of clients with sophisticated and appropriate solutions.
With an attentive eye for typography, colour and image, along with an impeccable understanding of design principles, Christine brings an invaluable toolkit to every project.
Christine's client-centric style creates an open dialogue with clients, keeping them involved in the creative process to ensure that their goals and objectives are met. Christine draws out and determines exactly what each client's ultimate objective is and aims not just to meet it, but exceed it. This approach has differentiated CS-Graphic Design Inc, in the industry and kept clients coming back from the time CS opened its doors!