We work with brands to create great videos for their corporate and marketing needs.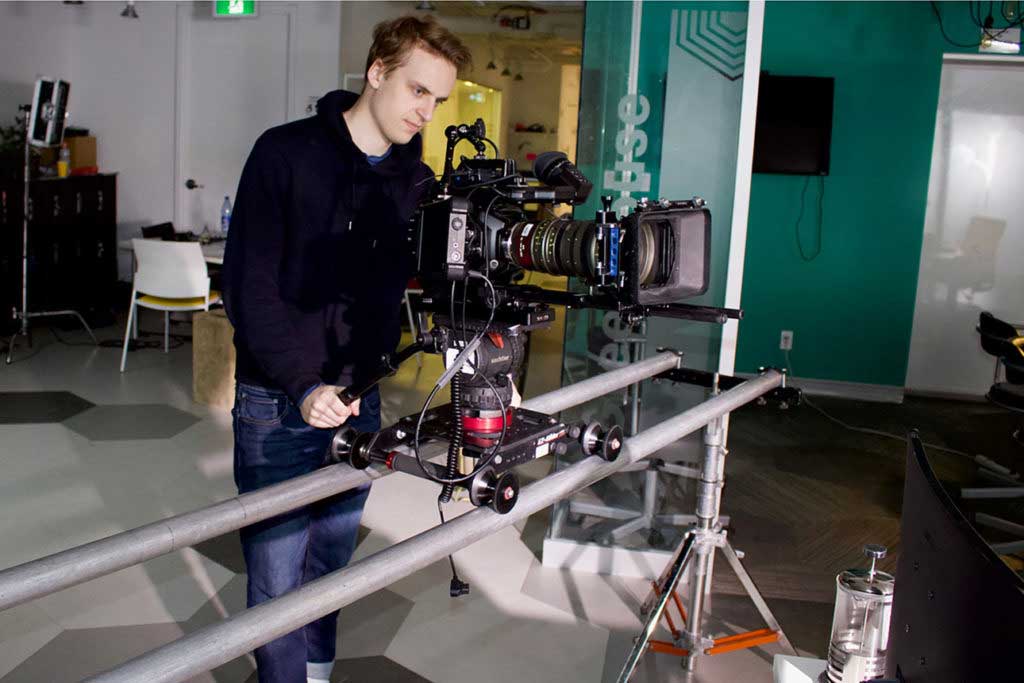 TRUSTED
In business for more than 15 years, we are production partners for great brands and marketers. 
What we do
We craft stories to reach your customer's core motives, then develop an emotional connection to inspire action.
Strategize
We develop simple, powerful, but honest ideas that speak to your audience.
Video Production
We offer premium services such as storyboarding, casting, directing, editing, and sound mixing.
Distribution
The media landscape is always evolving.  We help you navigate it so your content gets in front of the right people.
Case Studies
A selection of projects and their challenges.
With a long sales cycle, Trillys requested a series of videos to highlight various features of its software to kick start the sales cycle with a potential customer.
Nano Spot Welder Campaign Video
The challenge was to devise a marketing video to be used used in a crowd funding campaign to attract the attention of the hobbyist.
The Climate of Change
A cornerstone video for the Canadian Hunger Foundation, Climate of Change details the work of the NGO in Northern Ghana in response to climatic change in the region.
Centre of Excellence for CRVS Systems
The Centre of Excellence for CRVS Systems wanted to create an explainer video to describe its role and the general issues it deals with.
What Clients Say
Clients in their own words.
The video became part of our sales collateral…and with the rest of our marketing tools, it worked beautifully.
From the script that were written, the actors that were chosen, the final product was amazing.
Working with SDC Video was like having our own marketing team advising us…. it certainly went beyond just making a video.
The video is an excellent tool that was used at the opening of our first building, and it had great reviews by all those who attended. It really got the message across.