Video Editing Services for Development Agencies
Are you a development agency looking for video editing services that can help you showcase your work in places such as Central and South America or Africa? Look no further! Our team of experienced video editors has the skills and expertise to help you tell your story and inspire action.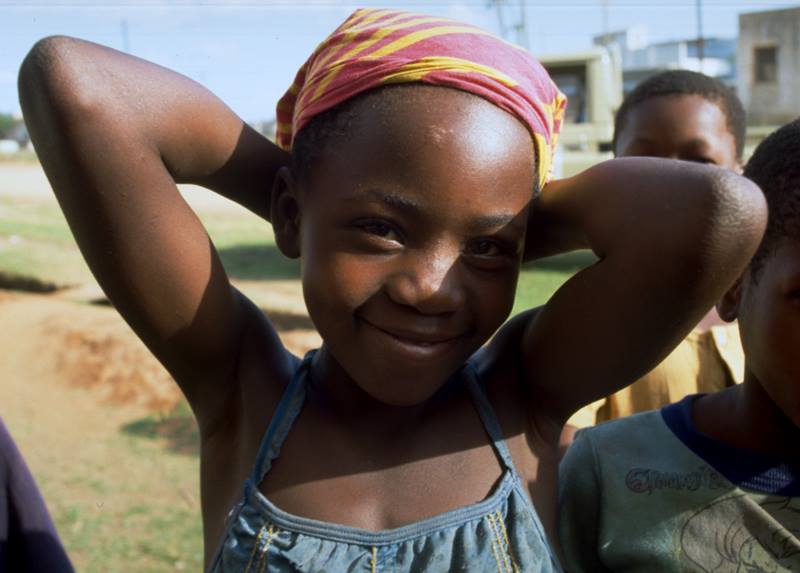 What Sets Us Apart
Our video editing company works with footage from mobile phones and professional cameras. This means we can take your raw footage, whether captured on a high-end camera or a smartphone, and turn it into a high-quality video that effectively conveys your message.
Our video editors have first-hand experience working on video productions in Central America, South America, and Africa, so we understand the unique challenges and opportunities of producing videos in these regions. As a result, we can help you create videos that resonate with your target audience and effectively communicate your impact.
Our Video Editing Services
Professional video editing
Color grading and correction
Audio editing and mixing
Motion graphics and visual effects
Subtitling and closed captioning
We pride ourselves on providing high-quality work with fast turnaround times and competitive pricing. We are also flexible and can meet your specific requirements, whether you need a short promotional video or a longer documentary-style piece.
Get in Touch
We'd love to hear from you if you're ready to showcase your impact and tell your story through video. Please get in touch with us today to learn more and schedule a free consultation with one of our video editors.