There is no correct answer. A marketing video is a vague concept that really needs to be defined more by its video...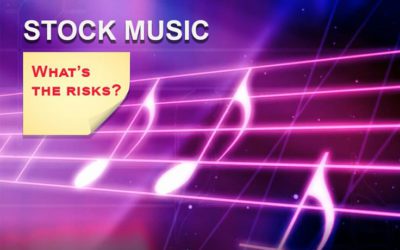 Music is important to video because it can capture a mood but stock music should be used with the same editorial care...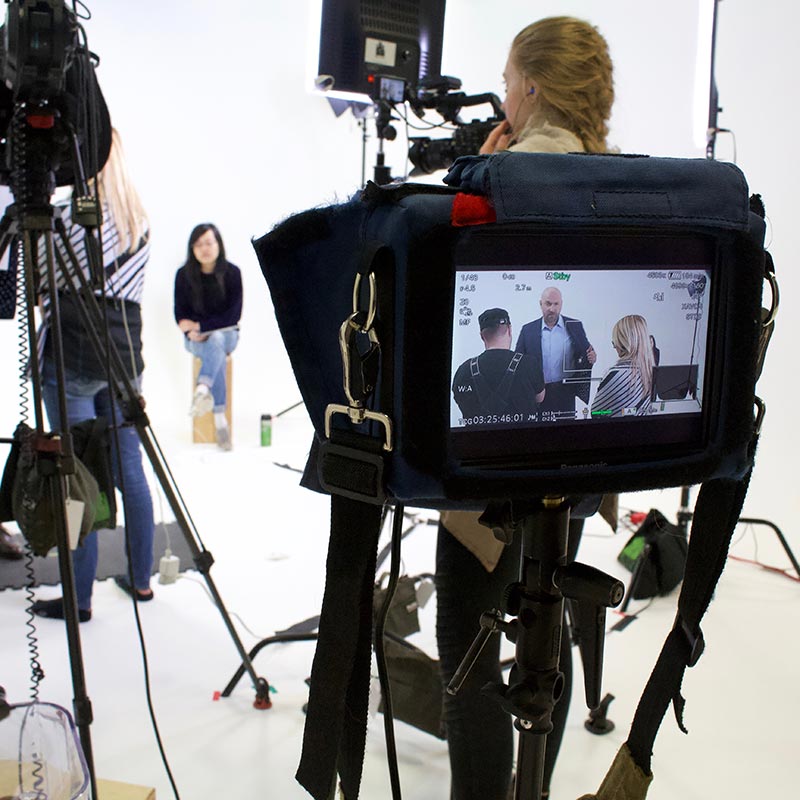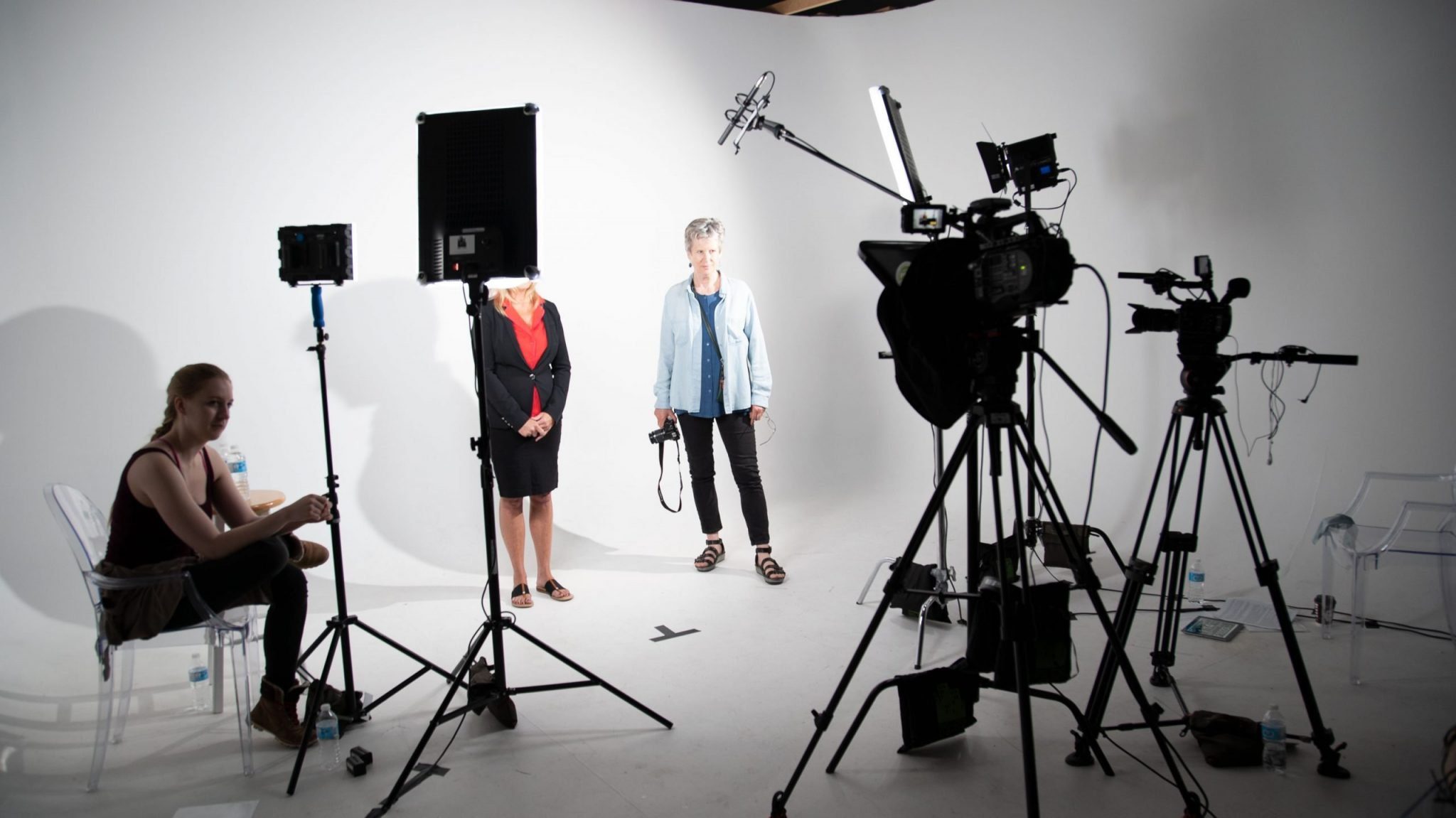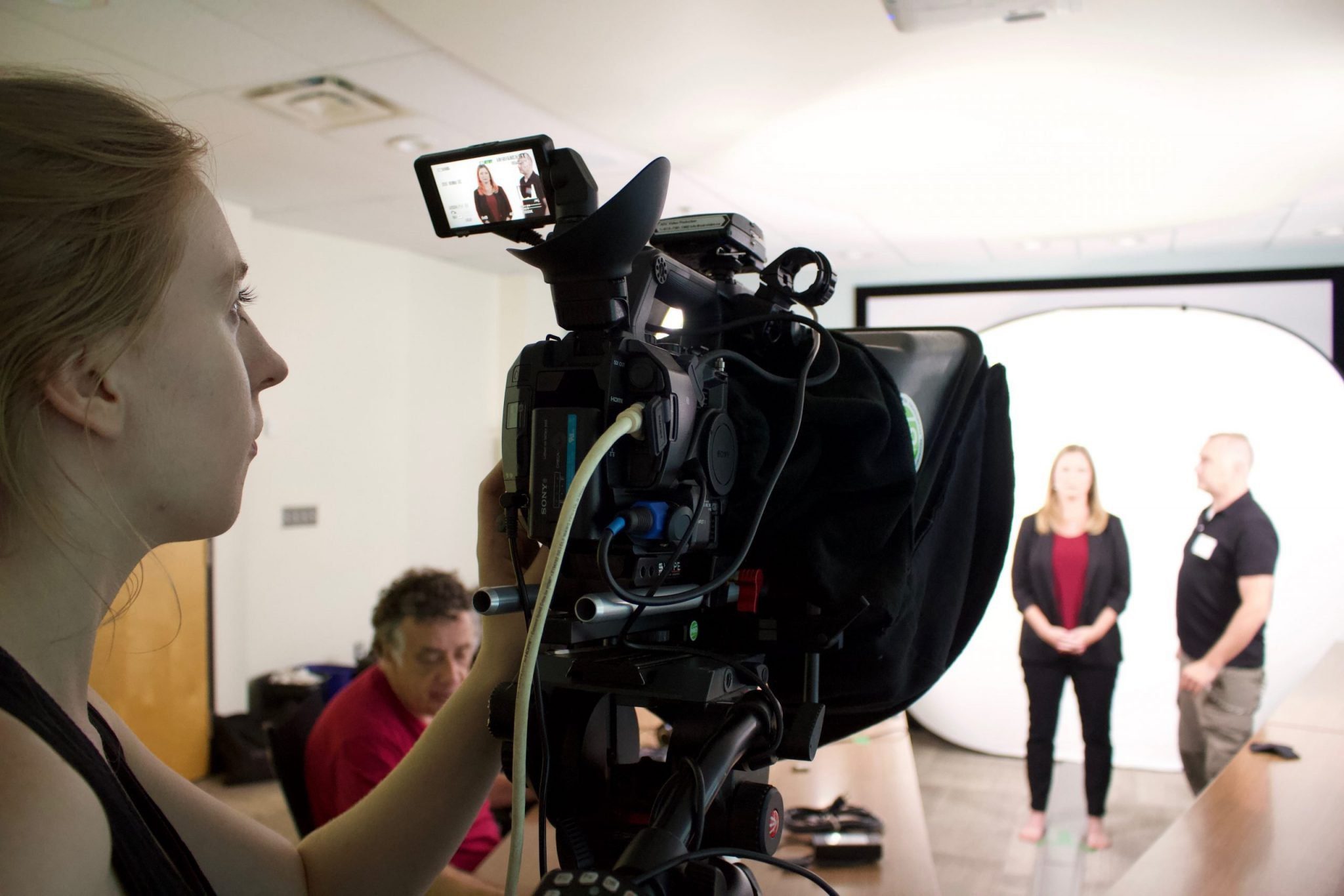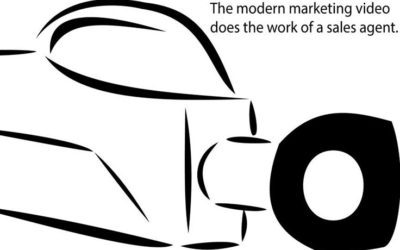 By now, you will have figured out you need to market your product or services with marketing videos. Consumers love...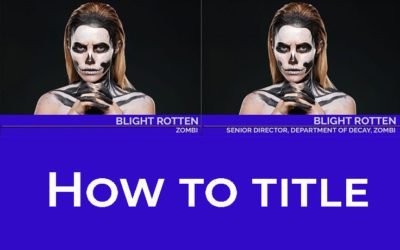 What is the best way to title your video interview or onscreen commentators? Is shorter always better? If you come...