We can help you with your video content.
Request a meeting with one of our senior producers.
We will get you started with a no obligation consultation.
The video became part of our sales collateral…and with the rest of our marketing tools, it worked beautifully.
From the script that were written, the actors that were chosen, the final product was amazing.
Lesley Holmes
President, Trillys Systems
Working with SDC Video was like having our own marketing team advising us…. it certainly went beyond just making a video.
Julien Lemay
Inventor, Nano Spot Welder
Videography Services
SDC Video provides a wide range of videography services for public and private events.  It includes conferences and corporate funcitions. It can include video serives alone or with post production editing inclued.
Video Content
We make highly polished productions to dazzle your investors, prospects, and attract talented employees.
For example, explainer videos are short online videos used that help explain your company's product or service, introduce new employees, show how equipment is used for health and safety issues on the job.
Video is also a great resource for trainers to visually reinforce a lesson. Nevertheless, it takes skills to produce a video that really meets the pedagogical needs of trainers.
Animation and Motion Graphics
Animation, motion graphics are all part of the package of skills that SDC Video can bring to a project.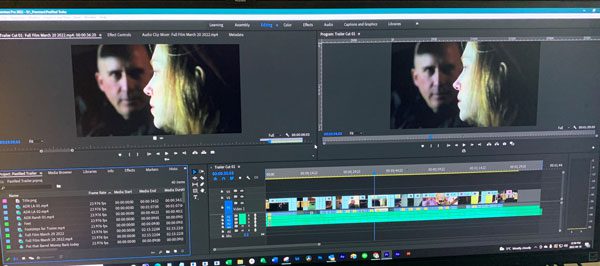 Video Editing
Have lots of video but don't know how to get it into a finished form.  We can edit, write and produce finished video products for you.